CSE, Companies, Associations and Local Authorities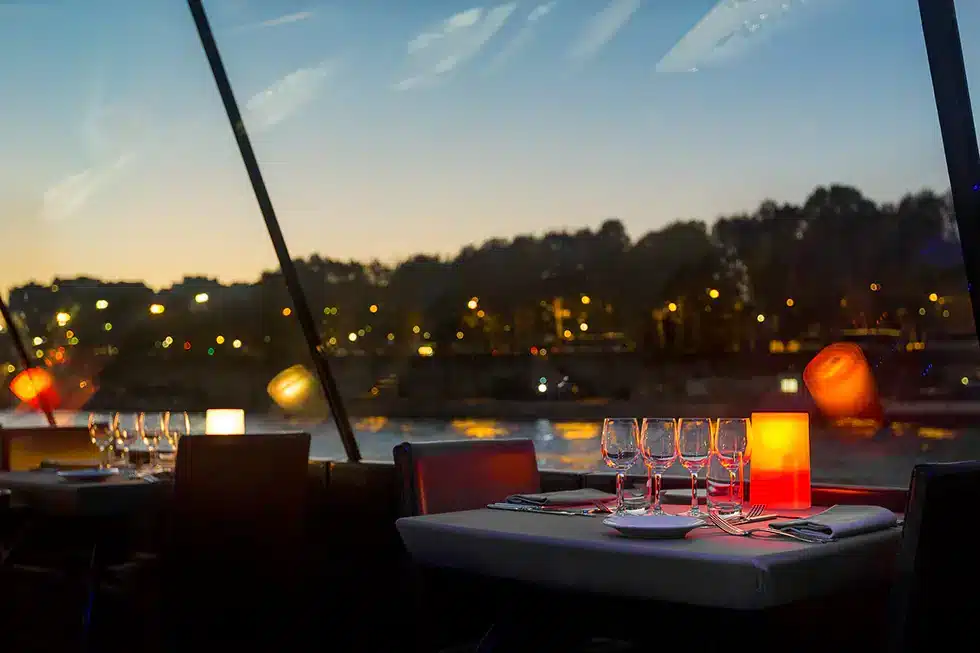 Federating, motivating, taking care of your employees, building relationships or simply pleasing people, there are many challenges you face and which require high quality and tailor-made services.
Faced with a very wide range of events, parties and guided tours, it is not always easy for you to choose "the service" that will meet your objectives, often within very short deadlines and budgets. allotted. With Parisiennement Vôtre, you will be guaranteed a unique and exceptional service.
Together, let's build the event of your dreams to make an impression on your employees or members and achieve your goals.
Personalized support for a top-of-the-range turnkey event
With a unique selection of emblematic, exclusive and confidential places, Parisiennement Vôtre offers you personalized support in the design and organization of "all-inclusive", top-of-the-range, original and totally tailor-made services.
A dedicated contact is at your disposal throughout the year to offer you responsiveness and strength of proposal on the overall organization of your events. This saves you time and peace of mind.
Financial access to the prestigious and the essential thanks to a very extensive offer, updated in season.
Enhance your business or association with a unique and exceptional service. Recognition will be there !
Make an impression on your employees or members. Let us surprise them !

Guidance to (re)discover the monument of your dreams
Take advantage of our selection of exclusive, little-known places, emblematic or even unusual to live a day or an evening unforgettable. As a foretaste, we suggest discover our selection.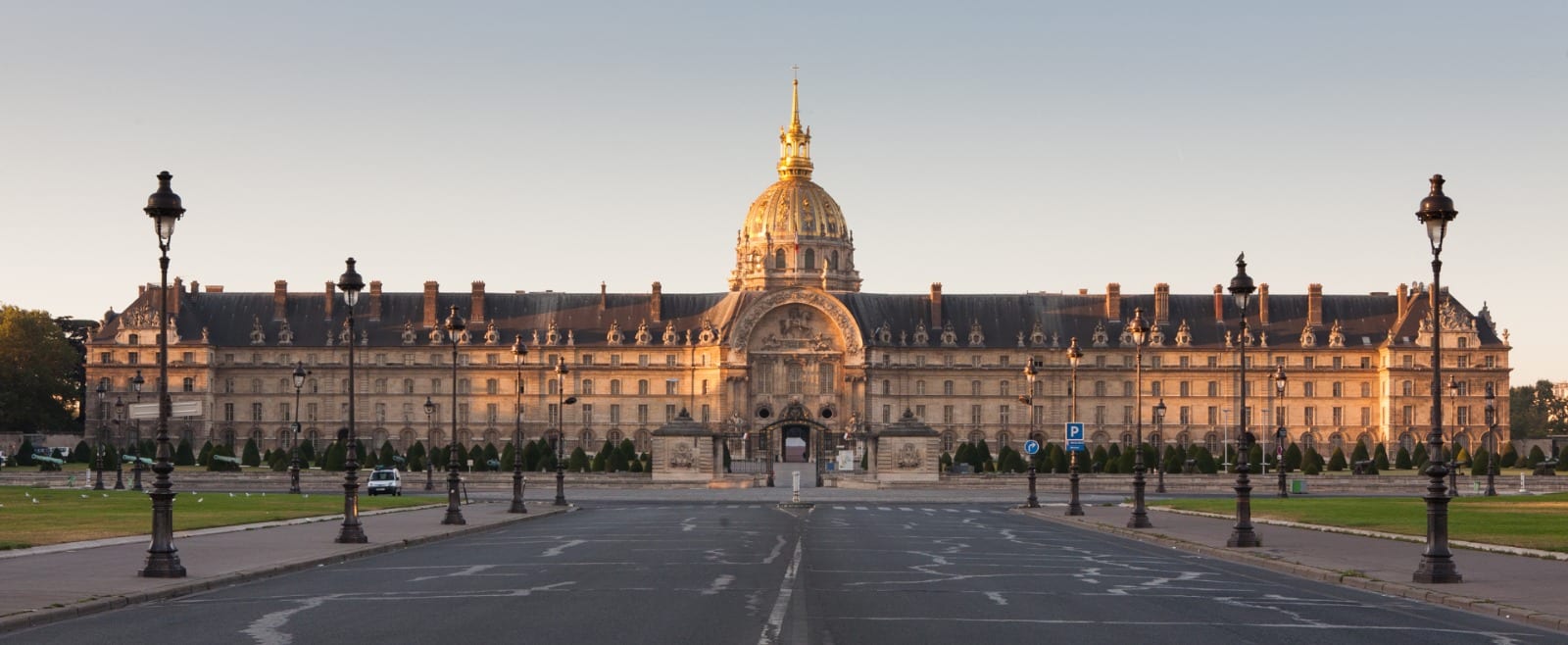 Support for privatizing a historic site
By choosing a historic site, you are sure to offer your employees a unique setting for a memorable event. Opt for a historic place it is also to arouse an emotion in the participants: Wonder, surprise, joy...
It is also a way to stand out by offering a off-the-beaten-track experience. We are here for you help you find the exceptional venue suited to your event.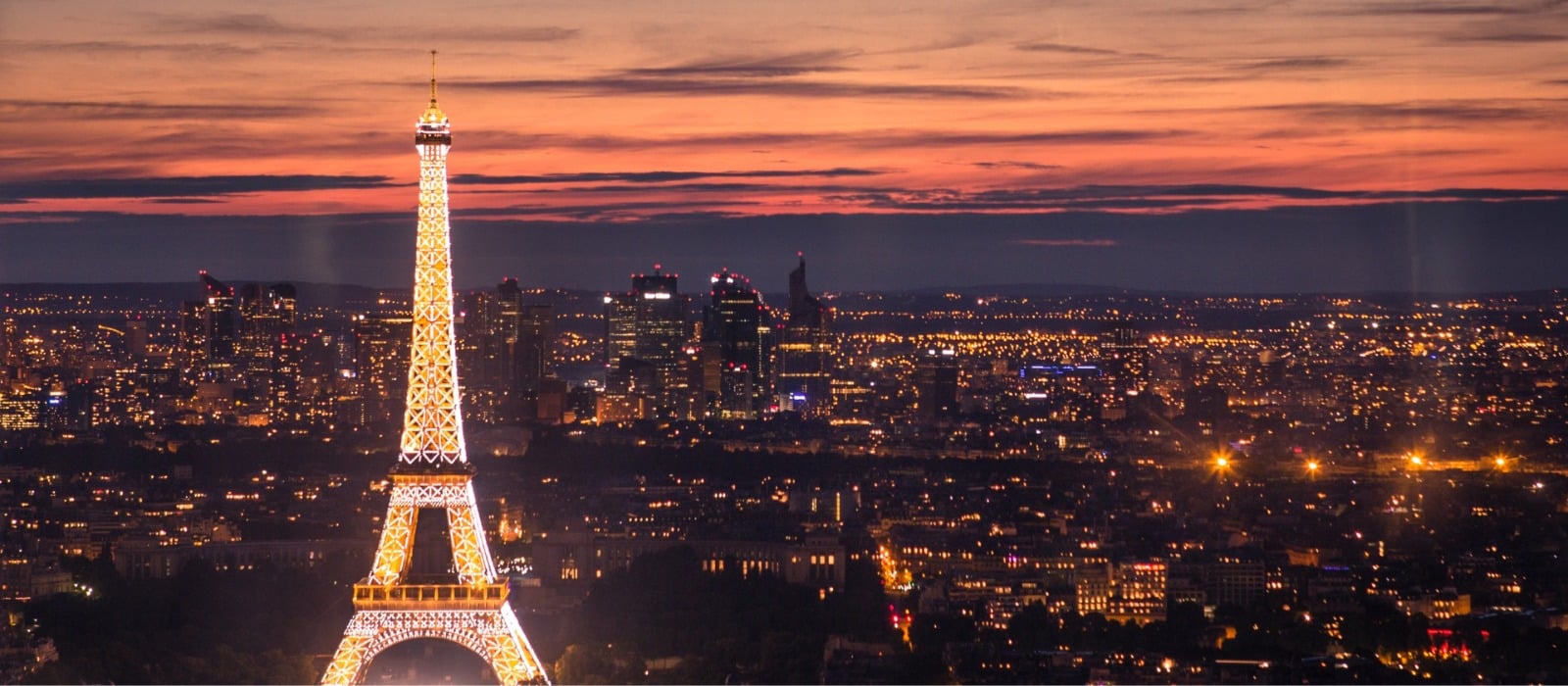 Advantage of the agency's client companies and associations
You benefit from promotional codes for your employees or your members on all of our selection so that they can live or relive the events with their relatives or friends.
Your challenges, your objectives
Organize moments of shared culture
Développer la convivialité
Favor festive evenings
Provide moments of relaxation: externalization of stress, release of pressure, need for recognition
Organize discovery days
Offer group outings
Bring your members together around a common project
End of year party
Christmas tree
Show tickets
Guided tour, cultural visit
Board of Directors
SMEs / LARGE COMPANIES – LOCAL AUTHORITIES
PROFESSIONAL UNIONS – SPORTS LEAGUES
Your challenges, your objectives
Federate and motivate your teams
Stimulate your distribution networks
Value your employees
Vary the pleasures, access novelty
Build relationships within your business
Develop your company's business
Team building, Incentive
Product launch
Annual seminar
Board of Directors
Guided tour, cultural visit
Quality meals, discovery of local products
Festive evening
Relaxing evening
Christmas tree
Show tickets
Discovery day, group outing
Meeting and prestigious evening
Visit of Parisian districts
Do you have a project, a goal ?