For bookings with more than 10 people. Please, contact us by phone at : 07 88 94 85 59

Parisiennement Vôtre

opens the doors to exceptional and unknown places for a timeless experience.
Paris By Night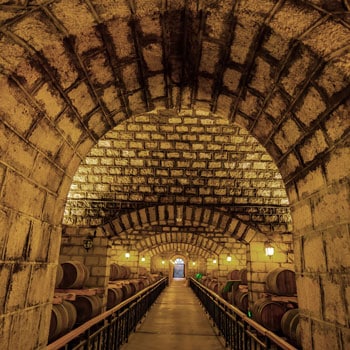 Let yourself be carried away by the prestige and magic of Parisian nights: dinner cruises, horse racing dinners, cabarets, wine tastings…
Paris One Day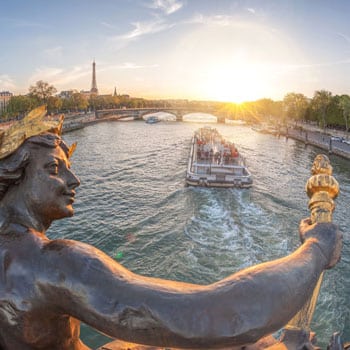 Discover Paris in a different light by living a unique experience in emblematic or unusual places, on the Seine or on land…
Mythical Paris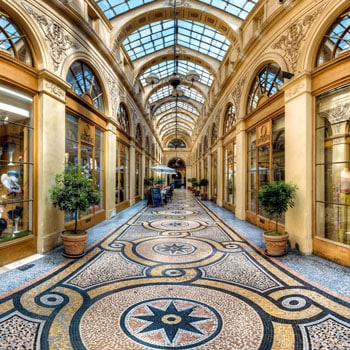 Live unforgettable moments in the heart of an exceptional heritage that has made Paris famous: historical sites, cruises…
Countryside Paris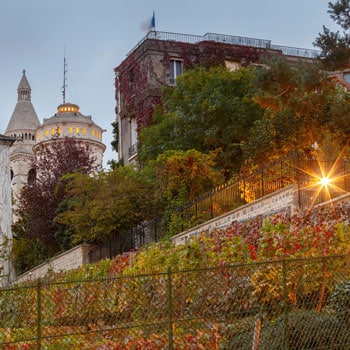 Enter exclusive natural sites with well-kept secrets, anchored in the land of a mysterious Paris: the vineyards of Montmartre…
Paris Concierge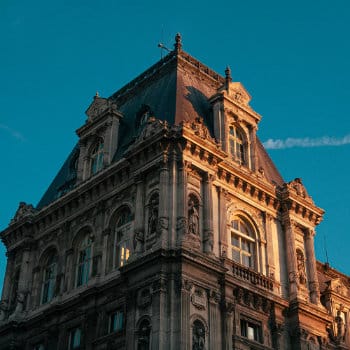 Worthy of the concierge service of the greatest Parisian palaces, our private concierge aims to satisfy your every desire…

Experience an exceptional event.
Take advantage of our selection of exclusive, little-known, emblematic and even unusual places to experience the unforgettable!

A unique selection of daytime and evening outings, updated seasonally.

Within reach of dreams.
Think you've done it all? Let us surprise you… Anything is possible!

Time savings in the logistics management of your event and the guarantee of a unique, timeless experience.

Made in Paris

Prioritize smart and eco-responsible spending for long-lasting pleasure!

Exceptional sites on a human scale, promoting authenticity and the local economy in all seasons.
Luxury and high end Services