A cultural event agency that will surprise you !
City of Light, Paris benefits from one of the most prestigious heritages in the world. In addition to the must-see sites, there are historical or cultural sites that are not always accessible to the public. Paris is still full of well-kept secrets and our agency's mission is to help you discover them !
Parisiennement Vôtre offers companies and individuals a unique selection of the most emblematic, unusual, little-known and even secret places in Paris, accompanied by top-of-the-range services.
Passionate and driven by a strong desire to share its passion for Parisian culture and heritage, the Parisiennement Vôtre team offers you the possibility of experiencing exceptional events, with a turnkey or stand-alone service.

Experience an exceptional event
Take advantage of our selection of exclusive, little-known, emblematic and even unusual places to experience the unforgettable !
A unique selection of daytime and evening outings, updated seasonally.

Within reach of dreams
Think you've done it all ? Let us surprise you… Anything is possible !
Time savings in the logistics management of your event and the guarantee of a unique, timeless experience.

Made in Paris
Prioritize smart and eco-responsible spending for long-lasting pleasure !
Exceptional sites on a human scale, promoting authenticity and the local economy in all seasons.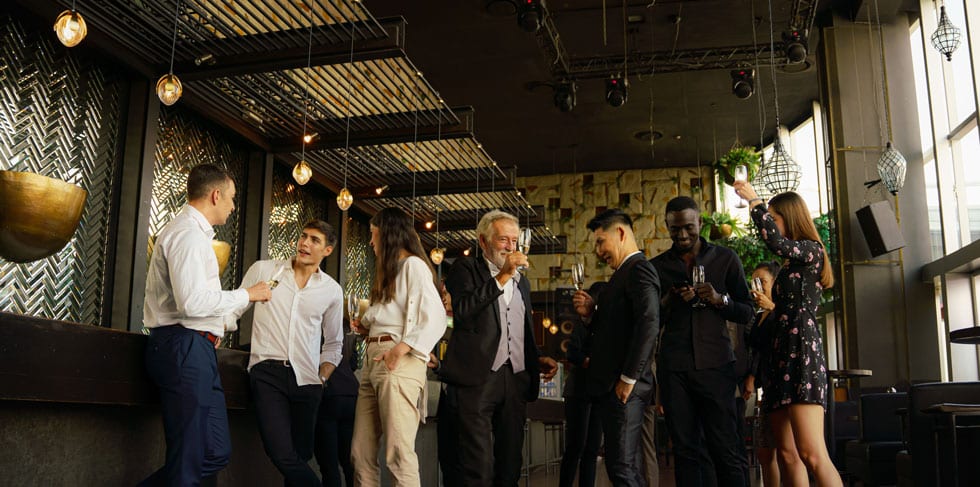 Companies, Associations and Local Authorities
Personalized support in the design and organization of "all-inclusive", top-of-the-range, original and totally tailor-made services !
Have a dedicated contact throughout the year offering you responsiveness and strength of proposal on the overall organization of your events to save time and serenity.
Enhance your business or association with a unique and exceptional service.
Make an impression on your employees or members.
Benefit from promotional codes for your employees or your members on the entire selective catalog, so that they can live or relive the events with their relatives or friends.
Want to be self-sufficient? Access the prestigious and the unmissable at preferential rates via our reservation service dedicated to you.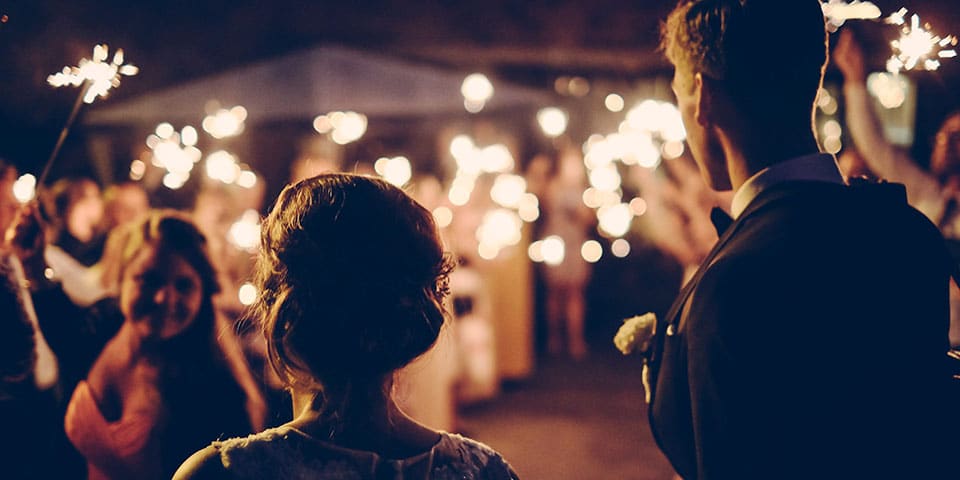 Individuals
A selective program of top-of-the-range services in emblematic or unusual places in Paris for unforgettable events !
Choose your theme or let us know your mood for the day via our search engine, a selection of events will be immediately offered to you.
Save time searching for events and booking online: tickets for shows and guided tours.
Surprise your loved ones and delight them with the assurance of exceptional and unforgettable services.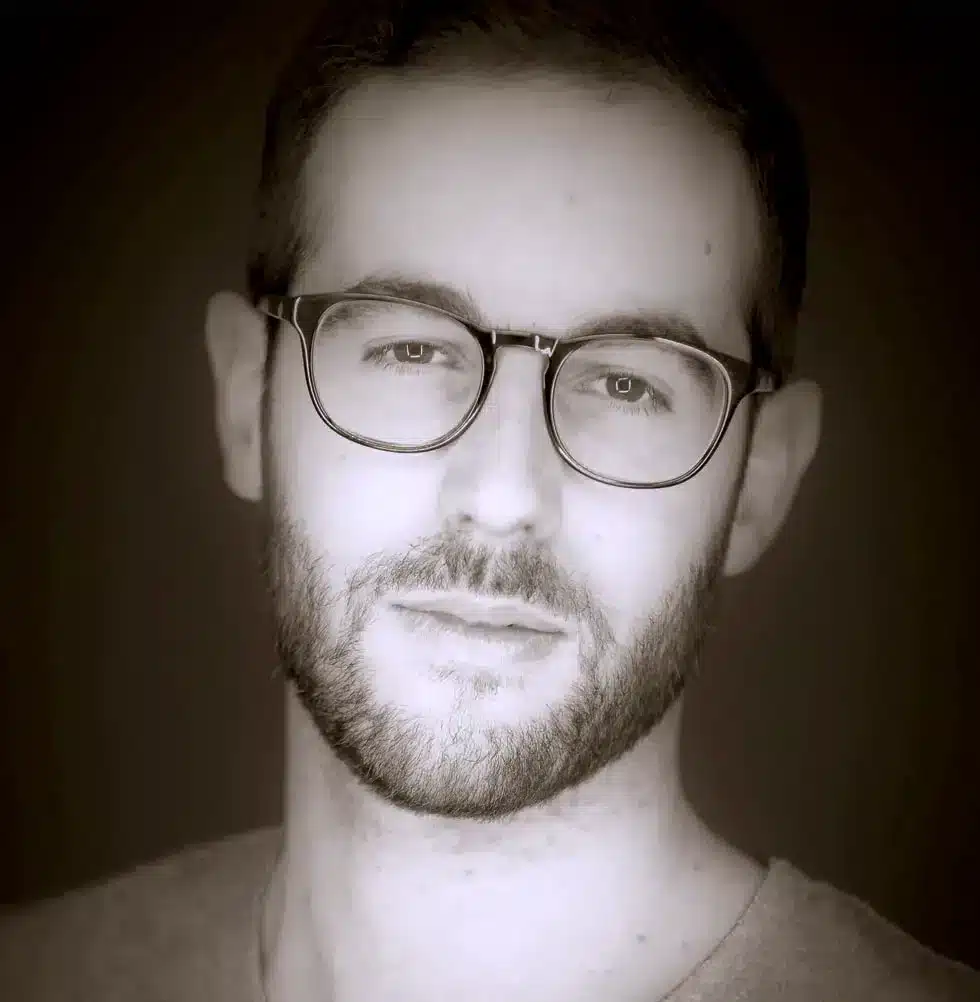 A founder passionate about Parisian culture and heritage
Beginning his career in the public relations and theatrical production sector, Arnaud Caussade then turned to the design and implementation of event projects to complete his know-how, particularly in the fields of heritage and culture.
With more than ten years of experience in this sector of which he is passionate, Arnaud Caussade naturally wanted to share his passion. The concept of Parisiennement Vôtre was born as part of this dynamic: to offer the "best" to individuals and companies, by giving them access to emblematic, unusual and even exclusive places in Paris for a timeless experience.